Celeste River Tour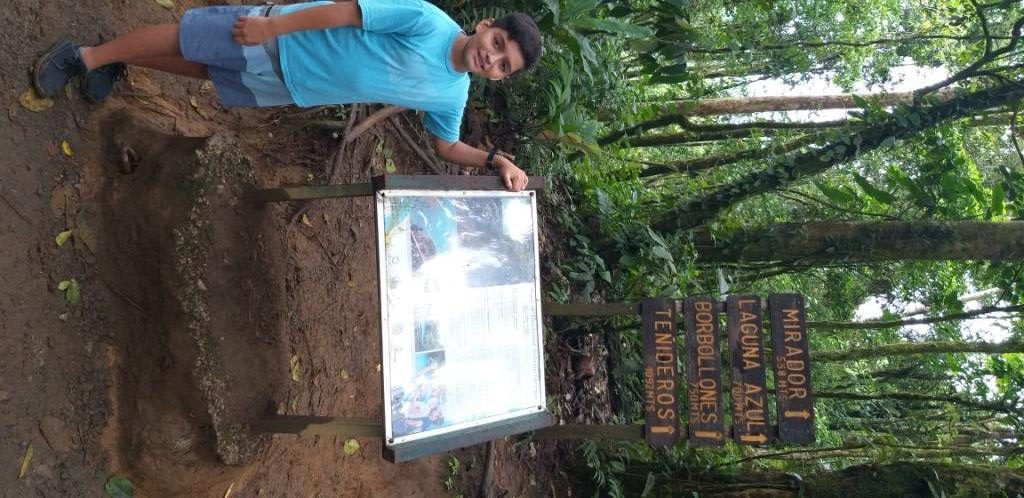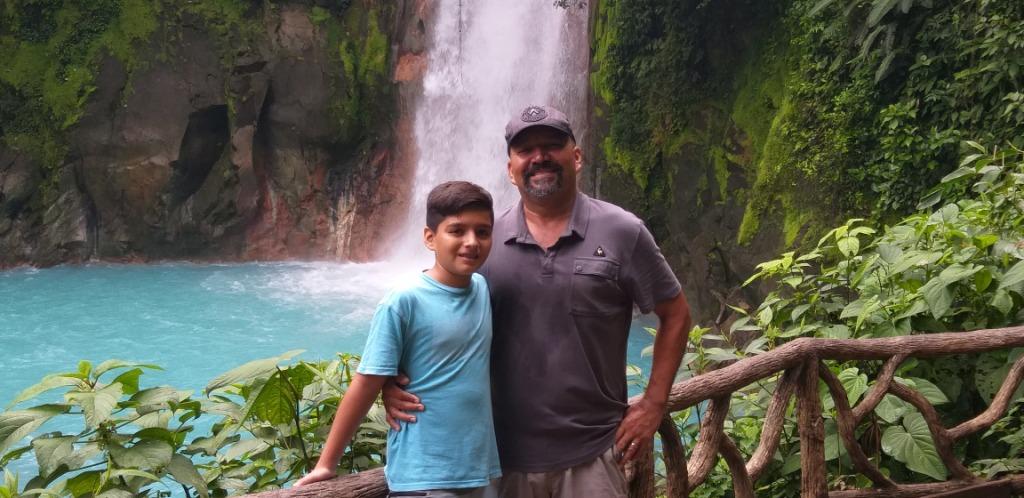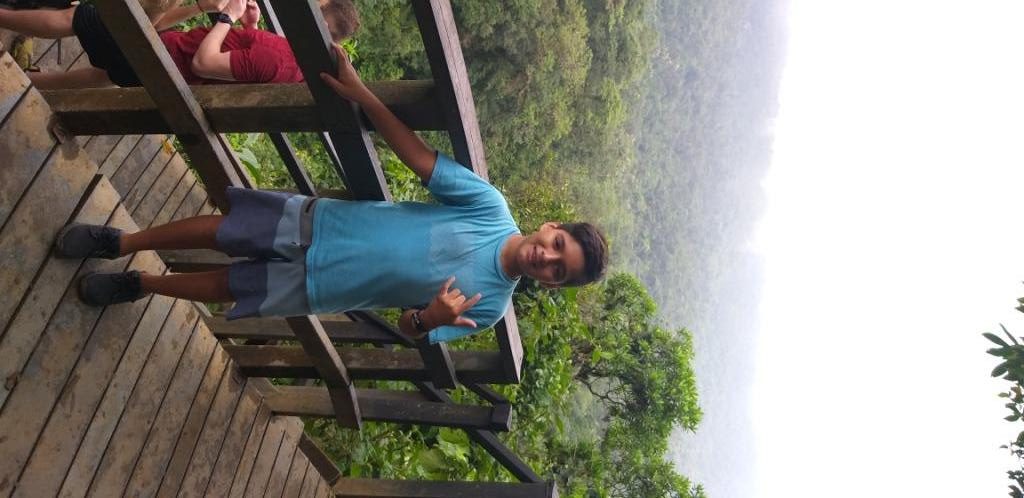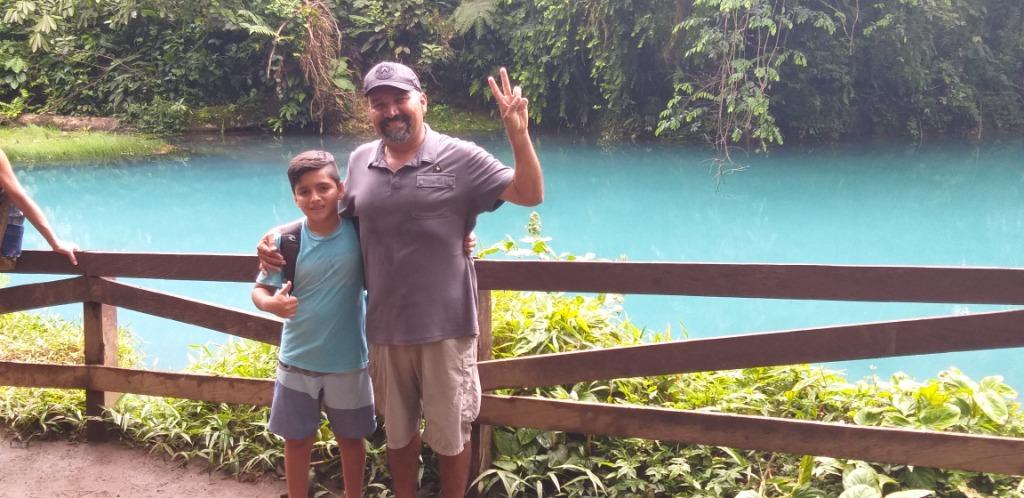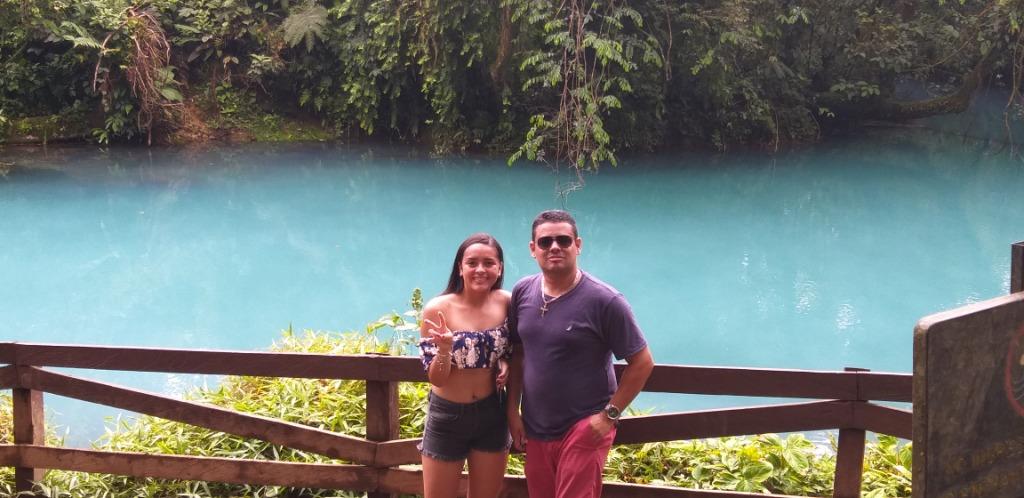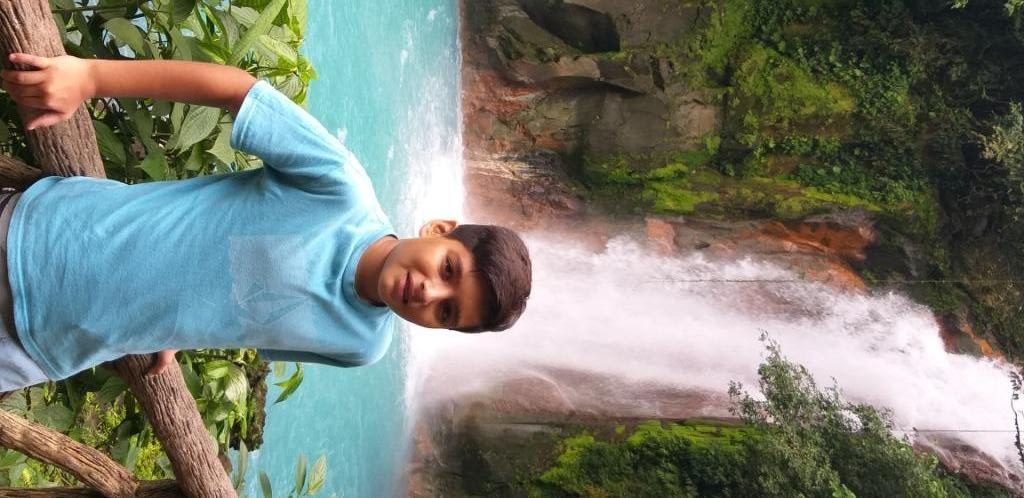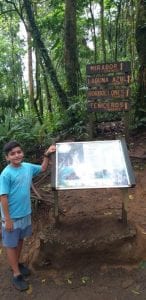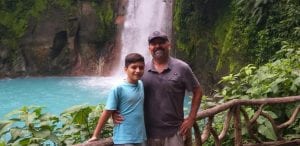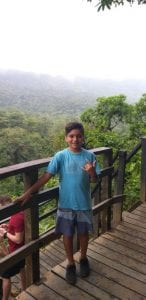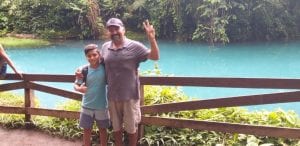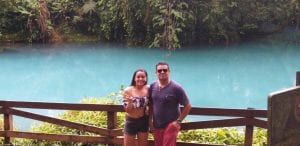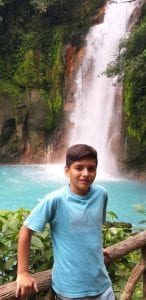 Rio Celeste Tour with Transportation From Jaco Beach
The Celeste River is a river in Costa Rica, located in the canton of Guatuso in the province of Alajuela, within the Tenorio Volcano National Park, in the Arenal-Tempisque Conservation Area. It is formed by the confluence of the Buena Vista and Quebrada Agria rivers on the slopes of the Tenorio volcano.
Rio Celeste Tour – River in Costa Rica
Description
Length: 14 km
Birth: Tenorio Volcano National Park
Boca: Lake Cocibolca
Country: Costa Rica
Tenorio Volcano National Park is a natural conservation area located in Costa Rica. It is located in the Cordillera de Guanacaste, between the provinces of Alajuela and Guanacaste, in the northwest of the country, between the cantons of Upala, Guatuso, Bagaces, Cañas and Tilarán.
Address: Province of Guanacaste
Surface: 129 km²
Opening hours: 07:00
Closed: 2pm public outing 5pm
Formation: 1976
Temperature: 15 to 24 ° C
There are studies that reveal the scientific aspects of the natural phenomenon, the truth is that in Celeste River any visitor feels in the sky when the journey just begins. The landscape is a work of art. Even the most stressed mother-in-law yields to the feeling of peace, tranquility and Harmony with nature.
It is a sky that smells of sulfur, which is located on the slopes of Tenorio volcano, in the national park called el coloso.
In Rio Celeste, its waterfalls and Los Teñideros are some of the main attractions of the destination; but, inside the park, there are more treasures: hot springs, panoramic views, nature trails, wildlife sightings and more.
The transport from jaco Beach to Rio Celeste takes around 3: 30 minutes and includes a stop at Guanacaste (breakfast) to continue to Rio celeste, after the walk in the park they take to the tilapia restaurant where you can enjoy a delicious fried fish to taste or whatever you want.
The price for the transport of jaco rio celeste round trip
Capacity: up to 8 people
Price: $ 380